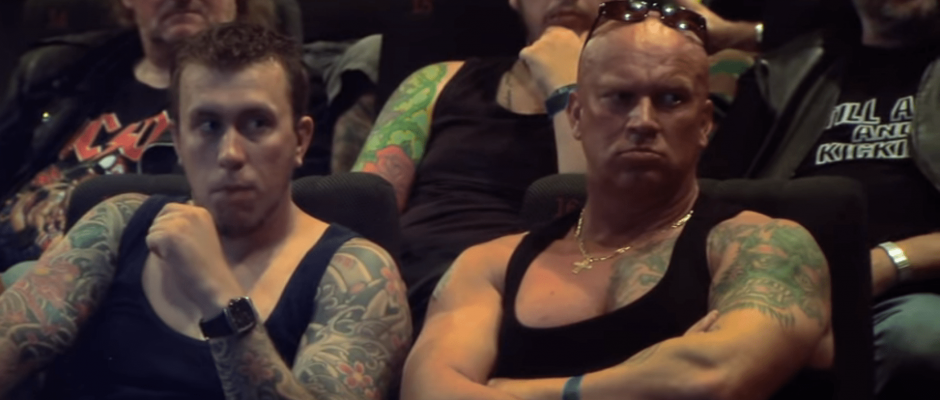 Hidden Camera Viral Ads From The Past Decade
It is always interesting and intriguing to see how regular people react in unpredictable situations, that's why spy cams are still popular in commercials. To show great examples of hidden camera ads and hopefully inspire some of my readers, I've collected in this post really creative ads, where the main hero or heroes doesn't know that they were filmed with the purpose of promotion of a product or company. Enjoy!
1. A Dramatic Surprise on a quite square
2. A Dramatic Surprise on a ice-cold day
3. Domino effect on the square in France
4. Challenge for the couples by Heiniken
5. Interview by Hainiken
6. Another Interview with use of hidden camera
7. Hidden camera in the elevator
8. Super Bowl ad by Budlight
9. Stress test in the airport
10. Uncle Drew
11. Safest Test Drive
12. Hidden camera by Ford
13. Drunk Valet
14. Heiniken, it'is all about friendship
15. Standing up for a friend
16. Carlsberg Challenge
17. Have you ever played WatchDogs?
18. Volvo Valet Parking Prank
19. Coca Cola for Happiness
20. Carrie Movie Promotion
21. Ring Movie Commercial
22. How to use competitors to promote your business?
Bonus: Security camera ad by LG